The Concrete REPAIR Company in New Hampshire
Saber Concrete Repair, LLC is an owner-operated concrete restoration, foundation repairs, and pipe sealing company.
We have been operating for over 25 years and serve in the New Hampshire, Massachusetts, and the Southern Maine area. We offer solutions with longevity and structural benefits.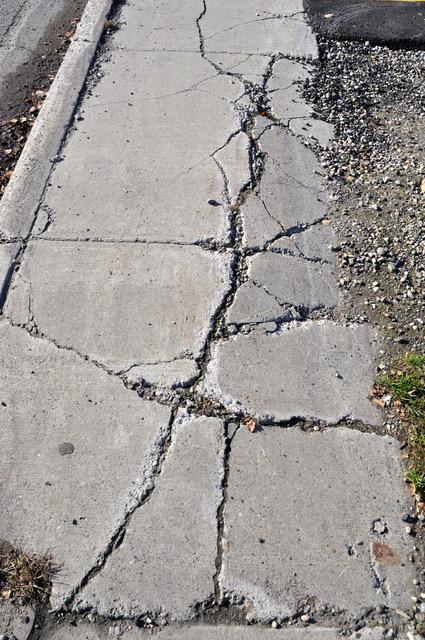 About Us
Saber Concrete Repair, LLC is owned by Nick Delia. Nick has more than two decades of concrete repair and restoration experience. After graduating from Clarkson University with a degree in Civil Engineering, he went to work for a national specialty waterproofing company involved in the repair and protection of the following concrete structures in Connecticut and New York
Work Experience
Nick worked for one of the largest restoration company in the nation, The Western Group. Nick worked in the Boston, northern New England market refining his knowledge of concrete repair and restoration from some of the most highly skilled engineers and architects in the region.
Nick started Rescon Construction Services with his business partner in 1996. Over the next 16 years, he built Rescon into one of the premier basement waterproofing/foundation repair companies in New England. His training, experience, and interest in the commercial Epoxy Injection market led to developing a streamlined process for the injection of foundation wall cracks. This process combines the highest quality, commercial technology with an affordable price for residential consumers.
The Cornerstone
Established in October 2012, Saber Concrete Repair specializes in foundation repairs and concrete restoration. We primarily repair concrete cracks in residential:
Having learned the highly specialized Injection process from some of the industry pioneers in this field, Saber Concrete Repair offers solutions with longevity and structural benefits that other companies simply cannot provide.